The mission of The Derry Friendship Center is to reduce the stigma associated with substance use and providing a safe space for peer based support for people in all stages of recovery.
Join us at the newly opened and renovated DFC!
Revive is back at the Derry Friendship Center
Monday – Friday 11:00am – 3:00pm
Friends of the Friendship Center
The Derry Friendship Center's operating expenses are dependent on the community it supports by providing a safe and welcoming place for Recovery from substance misuse. 
Our fund raising goal is $20,000 per year.
Our Supporters
Thank you to our generous supporters. Their support is integral to The Derry Friendship Center and the people we support. Please visit Our Supporters page. This page has links to their businesses so we can support them in return.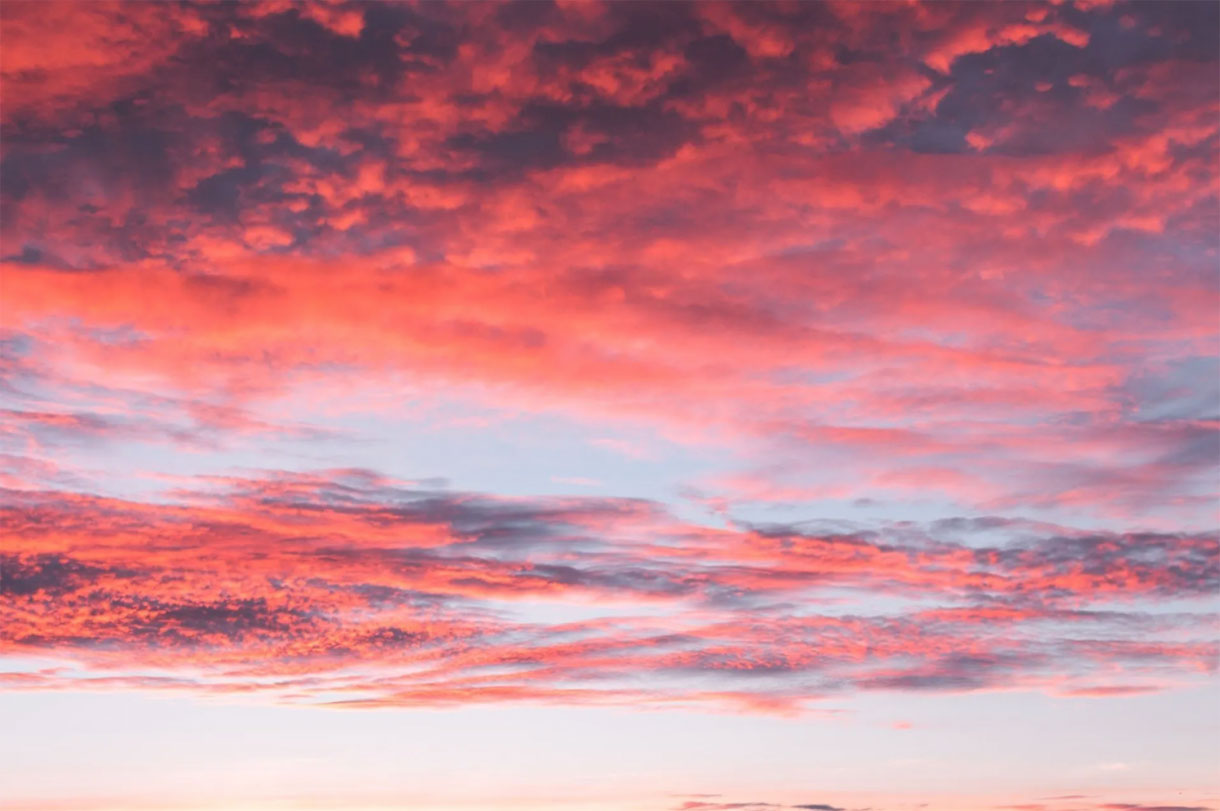 How You Can Help Us
Volunteering and donating would help us so much, but at the same time, it will make you feel great too!
If you cannot find what you need on this website, please reach out to us and we will do everything we can to help you.
I just love when you share inspirational quotes. They always seem tailored just for me. Thank you.
First place I went,to get sober!