Friends of the Friendship Center
The Derry Friendship Center recently discovered broken truss beams in our building. We are in the process of getting an estimate, but we need your help to repair the damage. Please consider donating today.
The Derry Friendship Center's operating expenses are dependent on the community it supports by providing a safe and welcoming place for Recovery from substance misuse. 
Our fund raising goal is $20,000 per year.
We are currently seeking friends of the DFC who can donate $10, $20, or $50 per month. 
Scan the QR code to donate today or click the PayPal logo below!
Please Note: You will need a PayPal account to make this a recurring or monthly donation.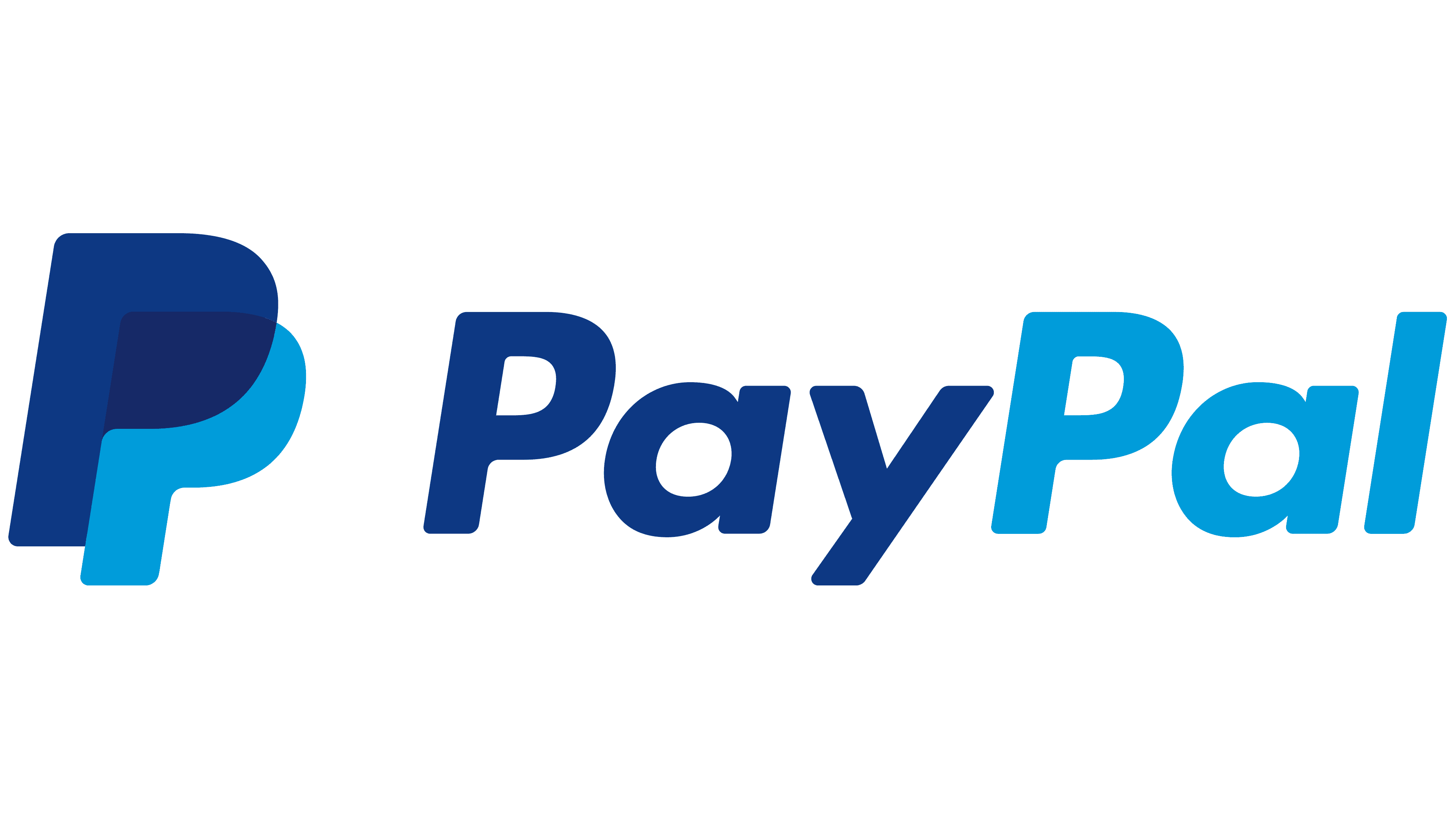 Donations can also be made via credit card
If it is more convenient for you to mail a donation to the center, we will happily accept it.
The Derry Friendship Center, Inc.
6 Railroad Ave
Derry, NH 03038